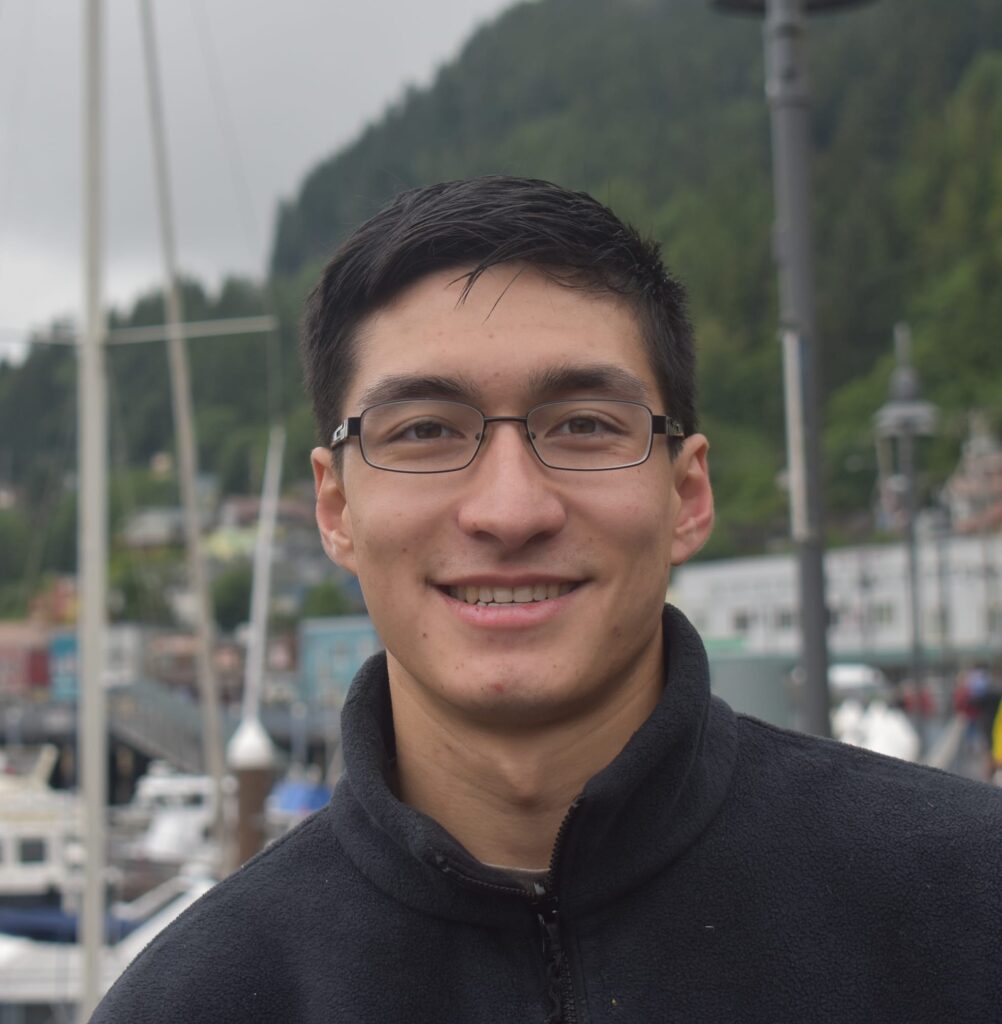 Hi, my name is Brett Malroy. I started Sunbelt Softwash In the Clear Lake, Houston area serving the local community with house washing and driveway cleaning. Soon, I upgraded my equipment and education to be able to clean a wider range of surfaces. Thus far we have cleaned houses as small as 400 sqft to buildings up to 70,000 sqft. I am incredibly grateful for the clients who have entrusted me with cleaning their property thus far.
My mission to ensure every job is done thoroughly while treating the property as if it were my own. Please reach out if you have any questions about a particular jobs you may have. I'm always here to help.
Count On Our Team To Deliver
Education, Experience, Assurance
Your property should make your feel proud each and every day. With Sunbelt Softwash, it's easy to give your exterior the care it needs. And the benefits – curb appeal, property value, and peace of mind – will always follow.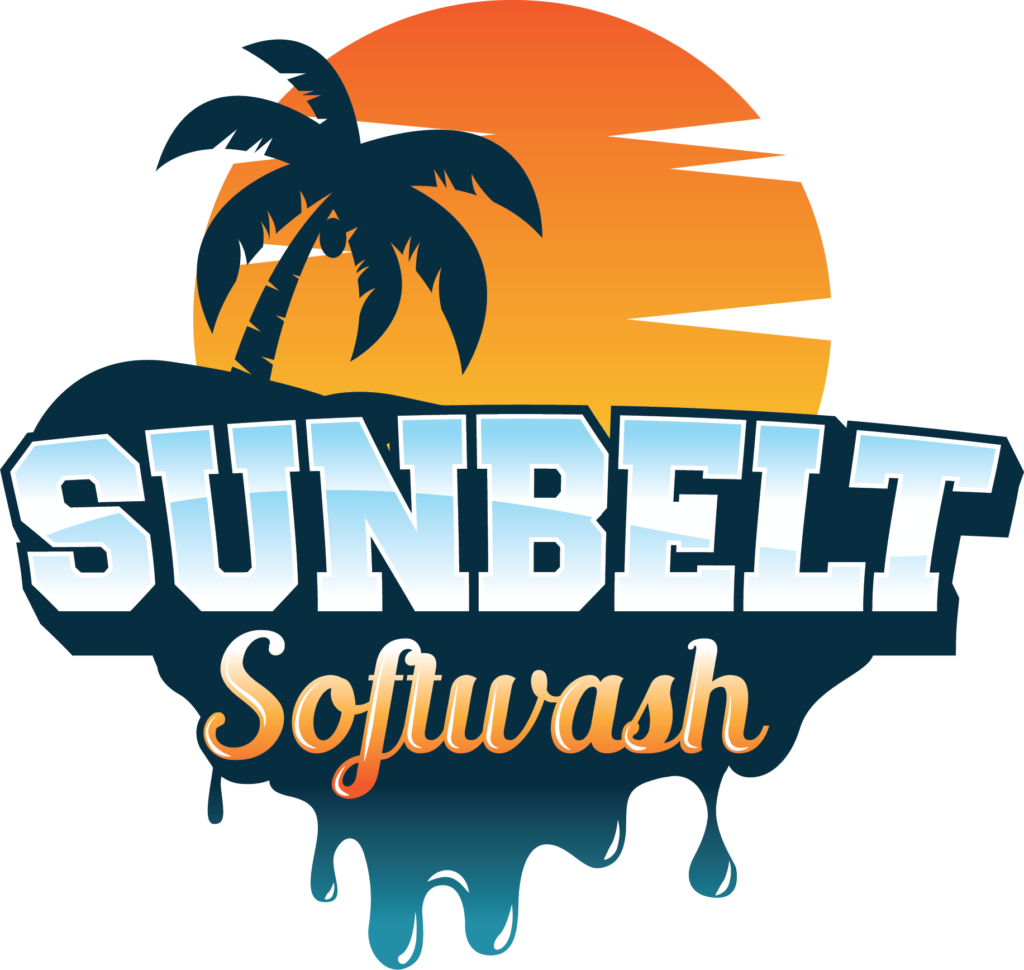 Click or call today for a free, no-obligation quote. We'll get you scheduled ASAP and you can look forward to a cleaner home.