Concrete Cleaning Clear Lake-HOUSTON TX
Concrete Cleaning Houston TX
Our Thorough Cleaning Process
Our pressure washing solution is ideally suited to address the cleaning needs of all your hardscapes. We use this powerful technology to erase the eyesores from your property – and leave only curb appeal in its place.
Your sidewalk, patio, and entryway will get the best with:
Invest in curb appeal that has staying power. With our concrete cleaning service, you can feel confident that you're getting beautiful results – and more importantly, you're getting beautiful results that last.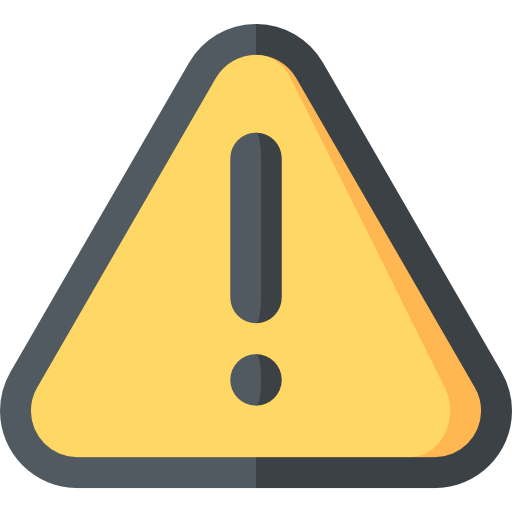 Warning: Hire the right professionals or else your concrete might look like this...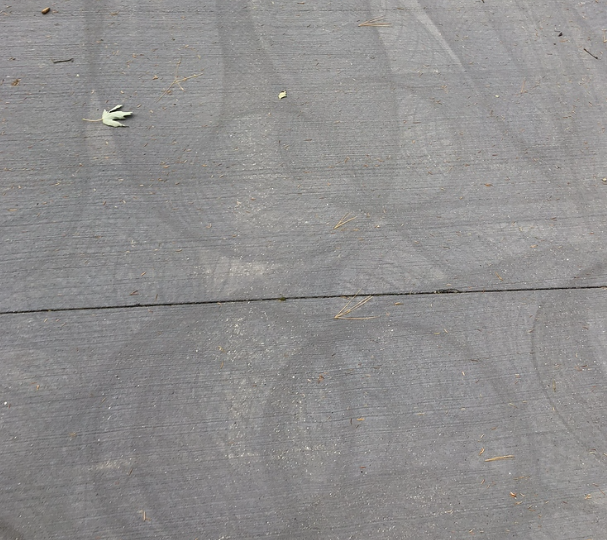 Too much pressure on new concrete can strip off the top cream layer. Unfortunately this is very difficult to restore (but possible). We always regulate the pressure down so we get optimal cleaning without damaging any substrates.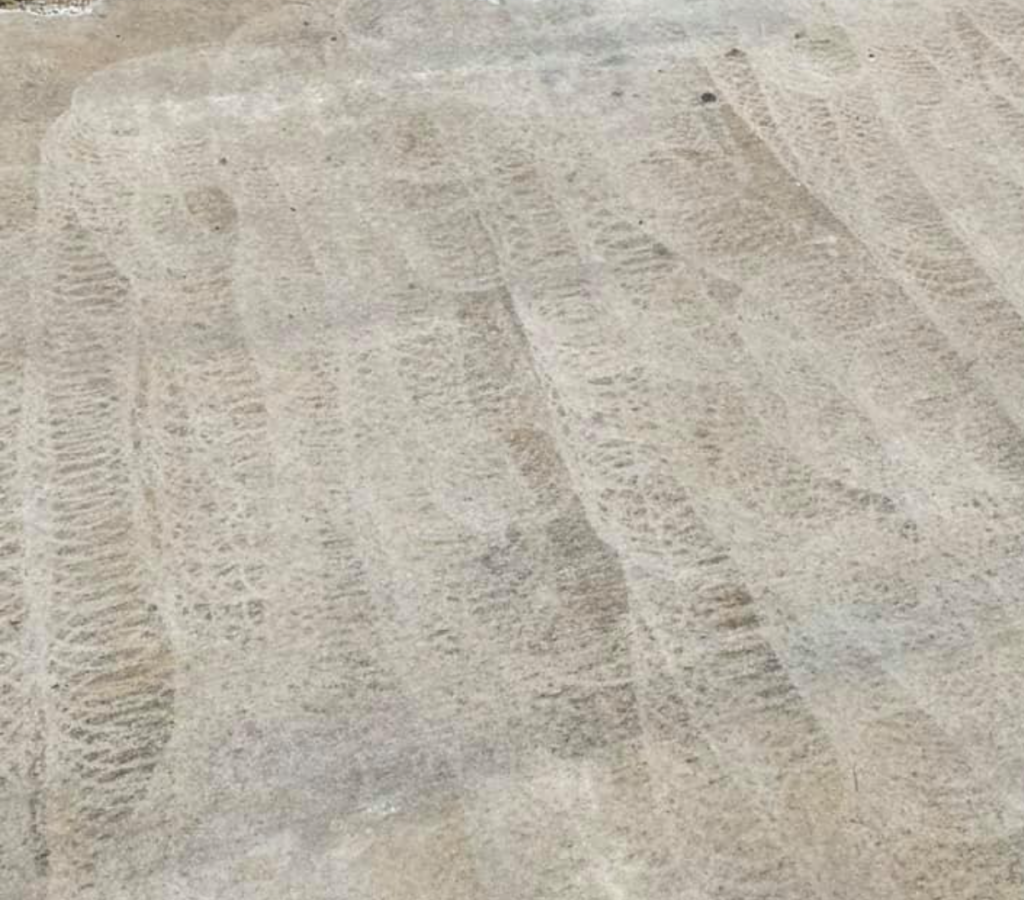 Low pressure washer volume
If you have ever pressure washed your concrete you know this is easy to do. The cause of these stripes are due to the operator going too fast over the concrete. Since we have pressure washers with high flow rates we can clean faster without having this issue.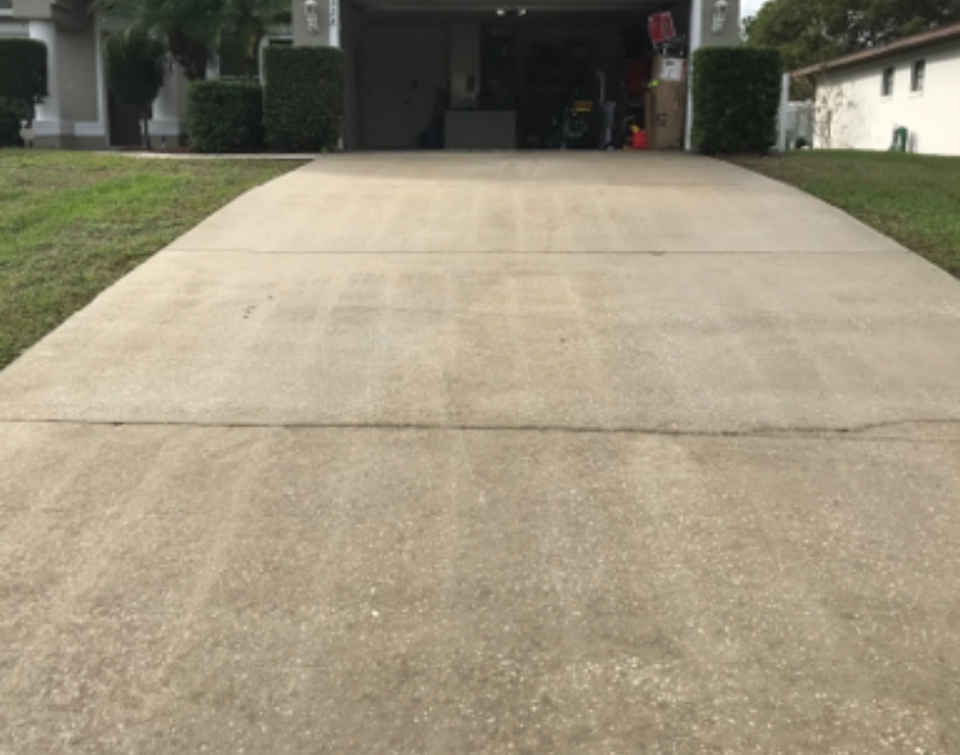 This is a common issue when the cleaner does not treat the the concrete either before or after. We ensure to post treat the concrete with the proper solutions and strengths to ensure the concrete is clean, bright, and uniform.
Best Concrete Cleaning in the Clear Lake-
Houston Area
A Tailored Cleaning Solution
We offer a powerful solution that addresses:
With pressure washing, your biggest eyesores become a "problem solved." Our concrete cleaning team has the capability to turn virtually any problem area into a strong suit for your property.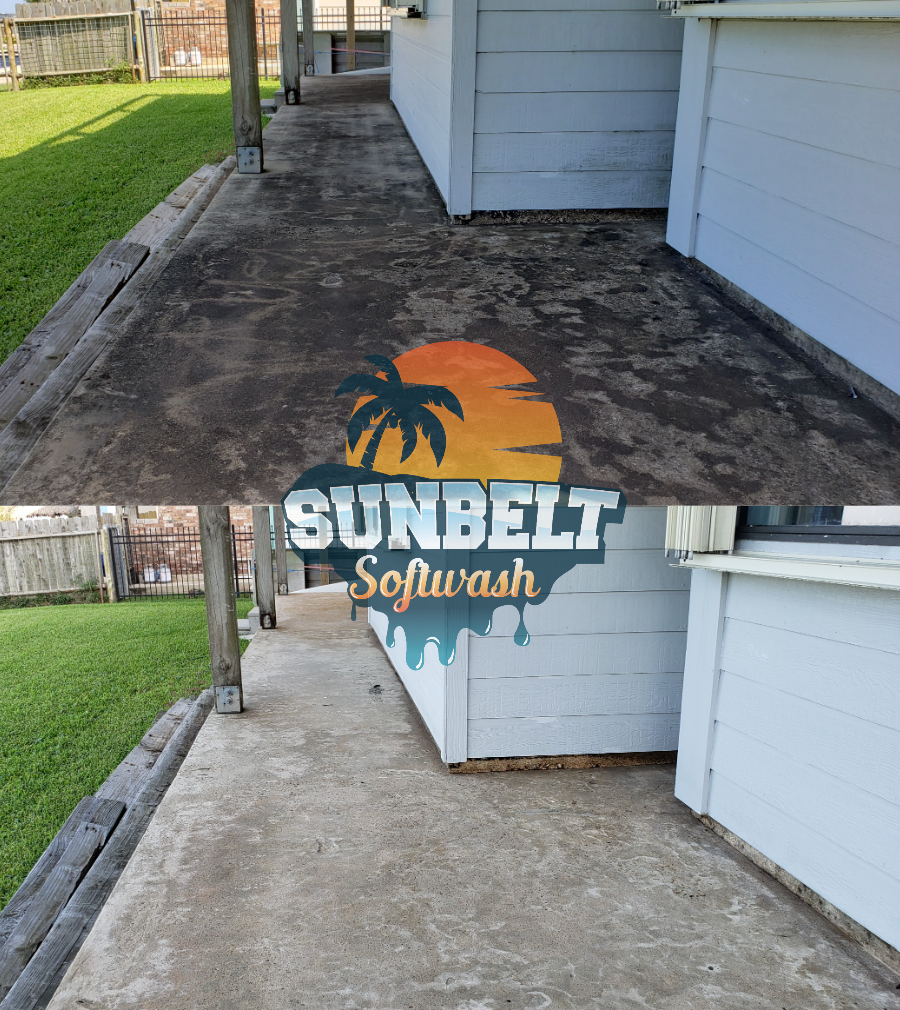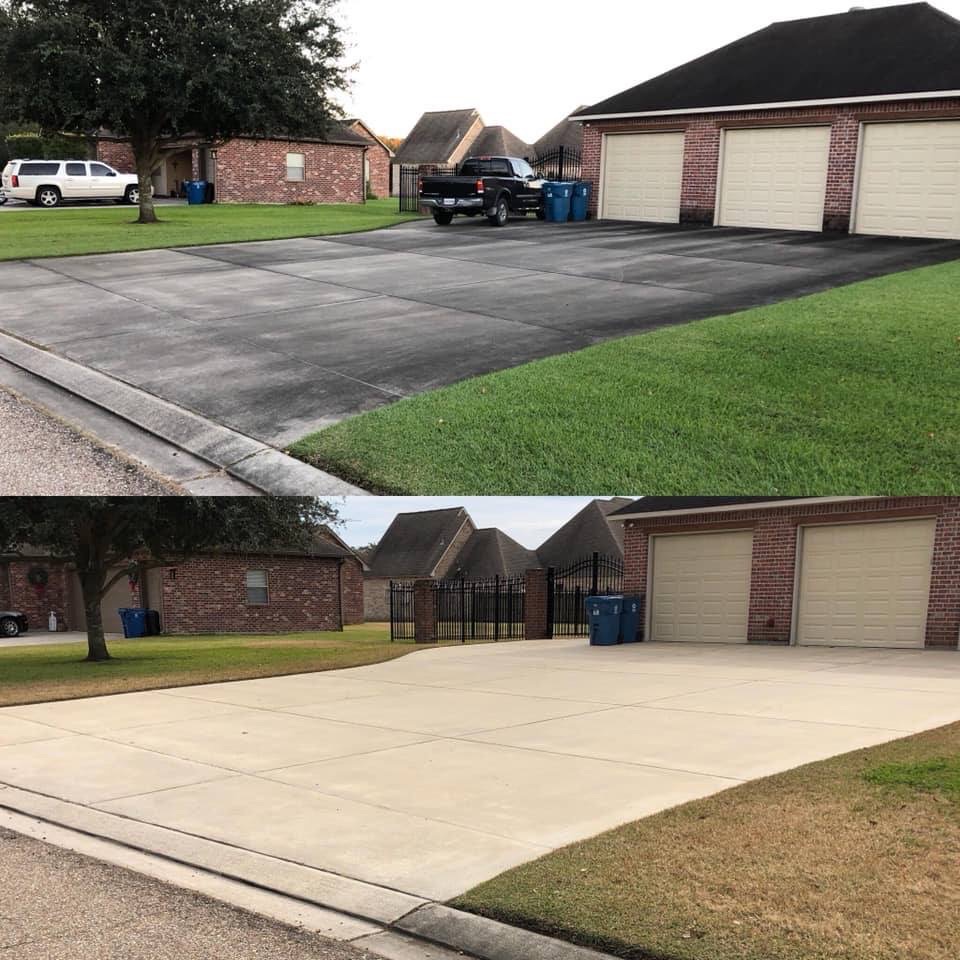 Benefits of Cleaning My Concrete
Your decision to clean your concrete will be the right one once you finally make the decision to do so, but along with making the decision to clean your concrete comes other benefits.
Our Sunbelt Softwash concrete cleaning professional can clean your concrete and make it a healthy representation of your home again. Contact us today to get your concrete cleaned.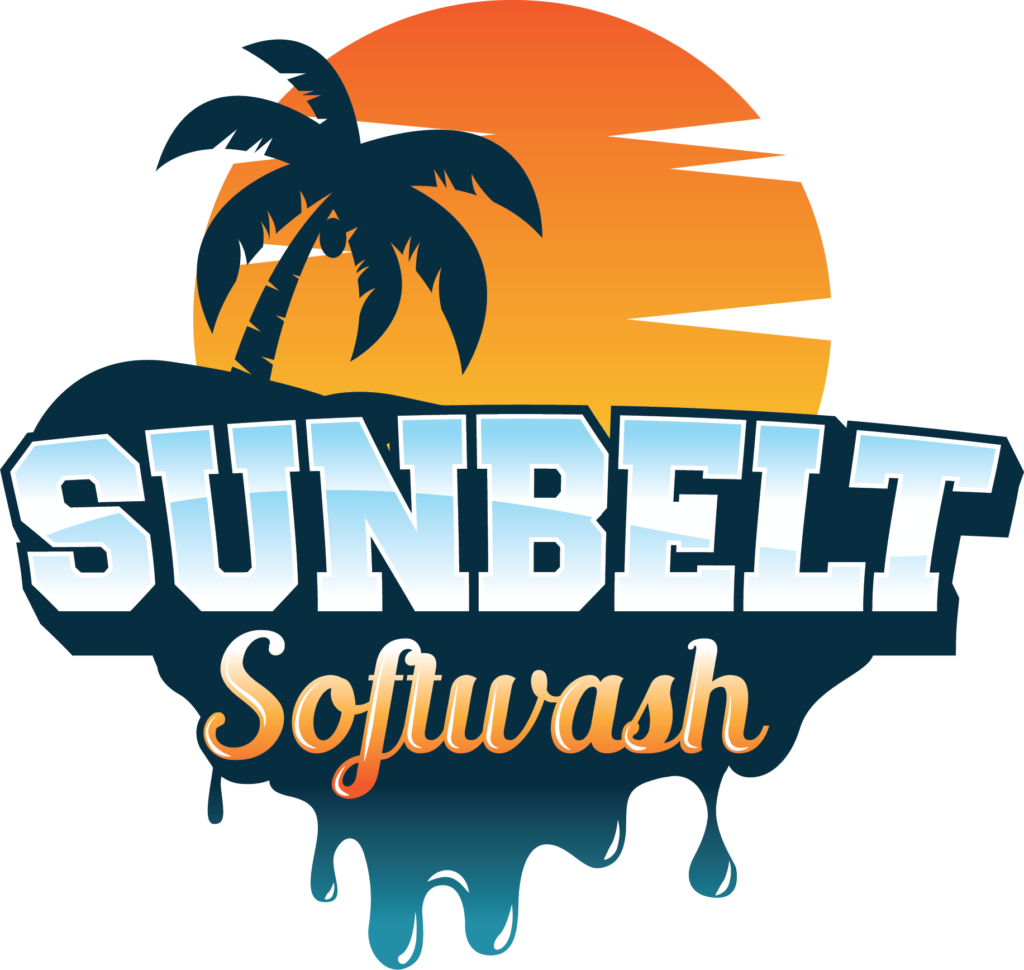 Click or call today for a free, no-obligation quote. We'll get you scheduled ASAP and you can look forward to a cleaner home.
Contact us today for a free estimate