Pressure Washing Clear Lake, Houston TX
Pressure Washing Houston TX
Best Pressure Washing Service in the Clear Lake- Houston area.
What Is Pressure Washing?
Pressure washing uses specialized technology to clean your property's exterior surfaces. It's targeted for your most-used areas – and it offers a cleaning solution that can keep up with the grime factor.
Our team has invested in the best pressure washing equipment to get the job done. This system sprays cleaning products and water on the affected area using a PSI (pounds per square inch) of up to 3,000. This process gives your surfaces the deep clean they need. We use this approach to: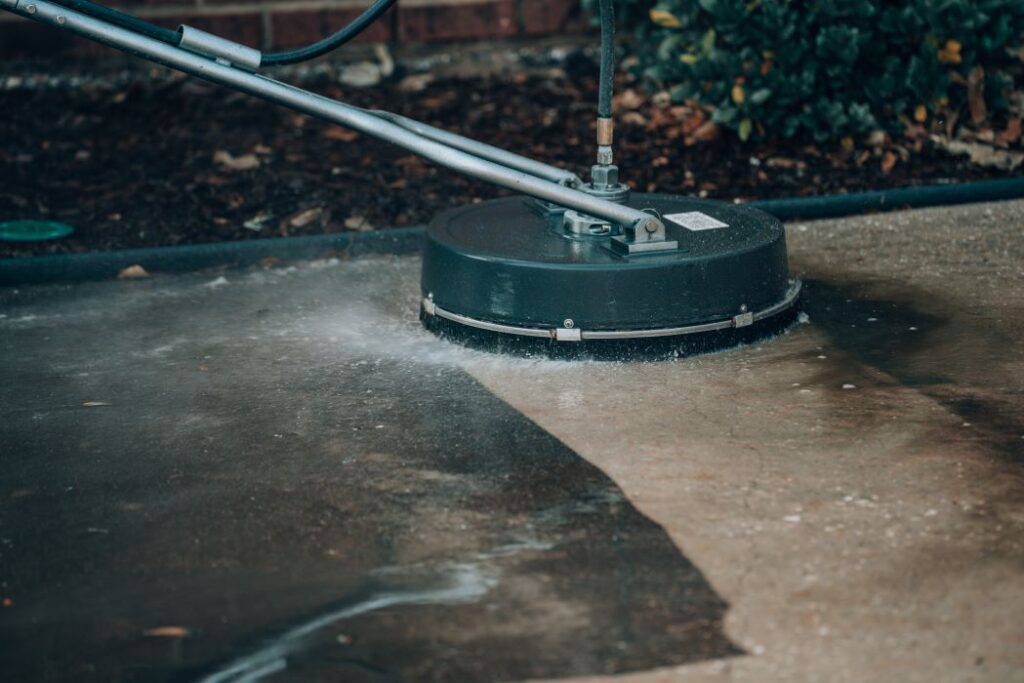 Trusted, Experienced, Recommended Experts
Best Local Pressure Washing Service
Mold, red clay, and any other organic materials can make a sidewalk or driveway dangerous or slippery. Your home can also lose its curb appeal once these materials take over and become stains. When you see this, it is time to clean it.
Sunbelt Softwash uses professional-grade power washing equipment that will allow you to sit back and enjoy the day. 
If you need your home cleaned, contact us today and we will schedule a time for our professional to come out and take care of your home improvement needs and remove the dirt.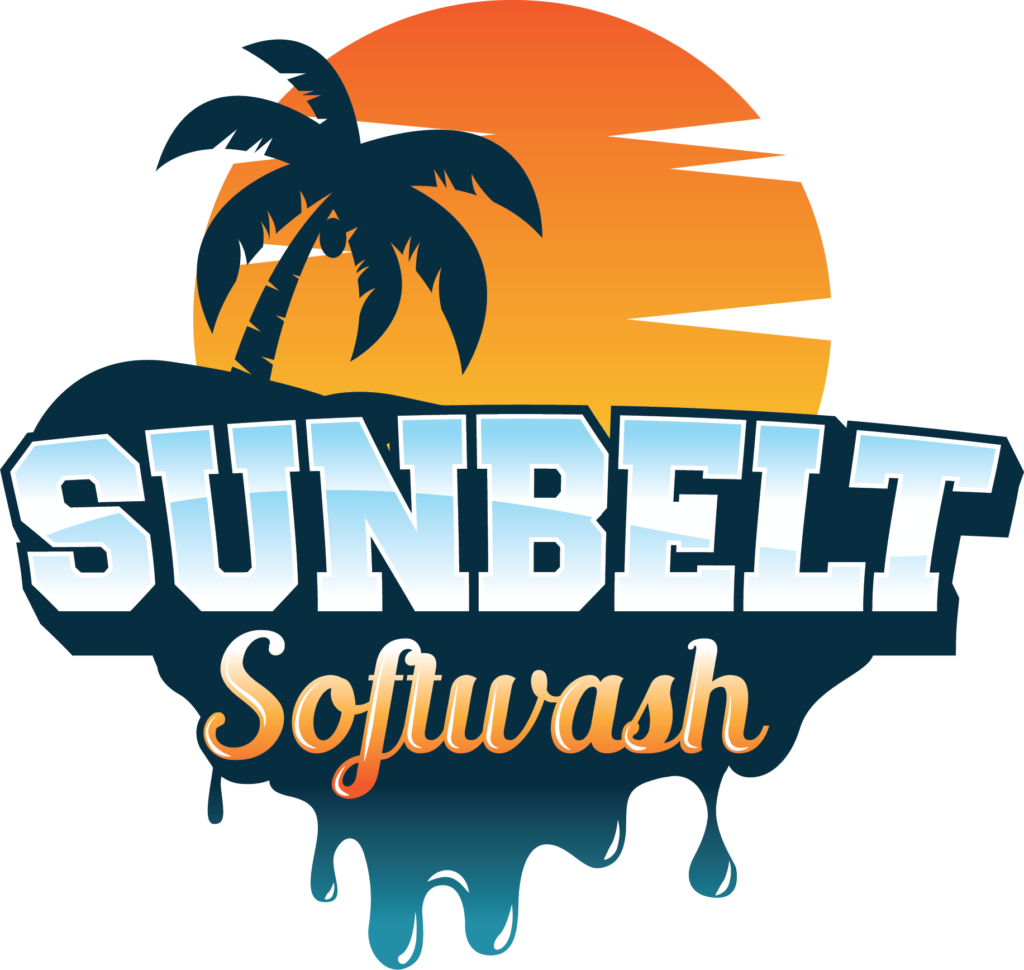 Click or call today for a free, no-obligation quote. We'll get you scheduled ASAP and you can look forward to a cleaner home.
What Can You Pressure Wash?
Pressure washing is a great fit for your:
Sidewalks, entryway, and patio – Whether you have chewing gum or just a whole lot of dirt, our team is here to strip away the bad and leave only the good. We also remove buildup that creates slip and fall risks in the process.

Brick, Stone, Rocks – We can remove algae buildup from you home or hardscape leaving the it look like new.
Driveway and parking lot – Our pressure washing solution can remove grease, oil, and other buildup from vehicle leaks. It also extracts dirt, grit, and other buildup that typically befalls this high traffic area. Get your driveway looking the best and brightest in the neighborhood!
With pressure washing, your exterior surfaces will be safe. They'll be welcoming. And they'll be ready to last for years into the future. 
Pressure washing is the perfect solution for hardscapes that need a true deep clean. Our team applies this solution to exterior surfaces that can stand up to strong pressures with ease, and we use soft washing for those that can't.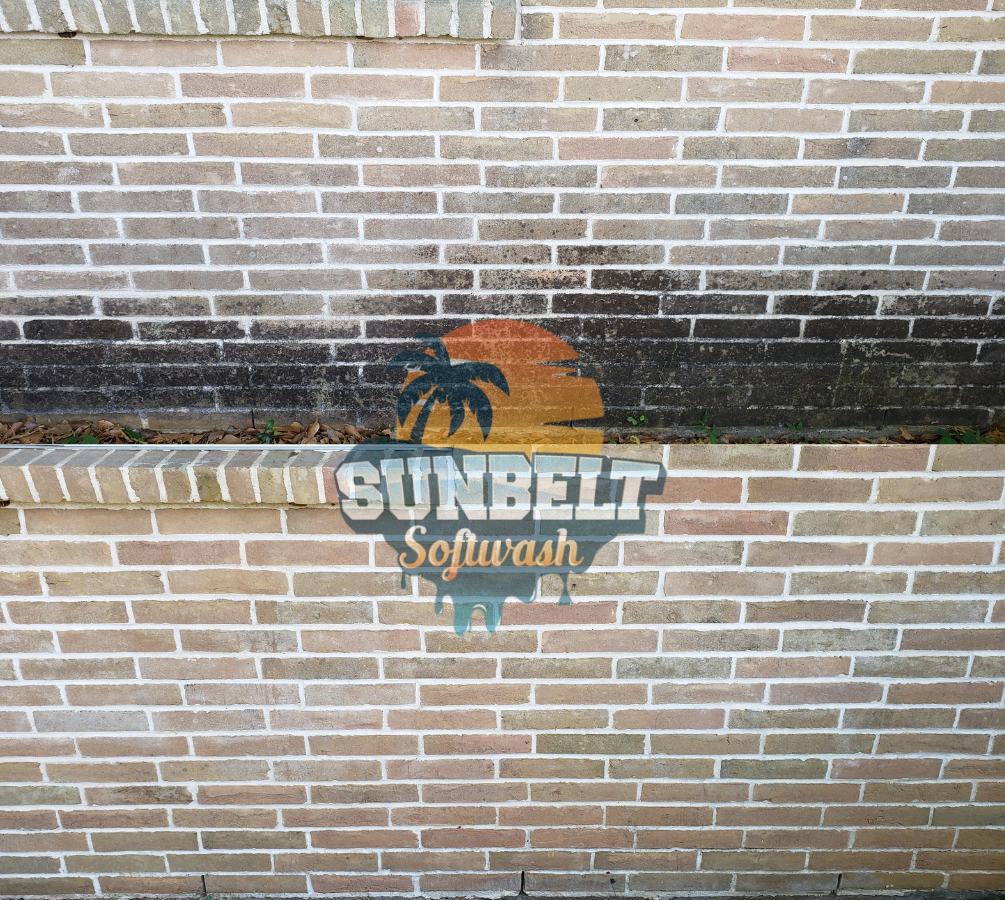 WORKING WITH US IS EASY AS 1, 2, 3
Estimates are always free! Often, we can get you an estimate virtually, but we don't mind visiting in-person if the job is more intricate.
Pick a time that works for you. Your time is valuable. We get it!
Rest easy knowing experts are doing the job for you and take back your time.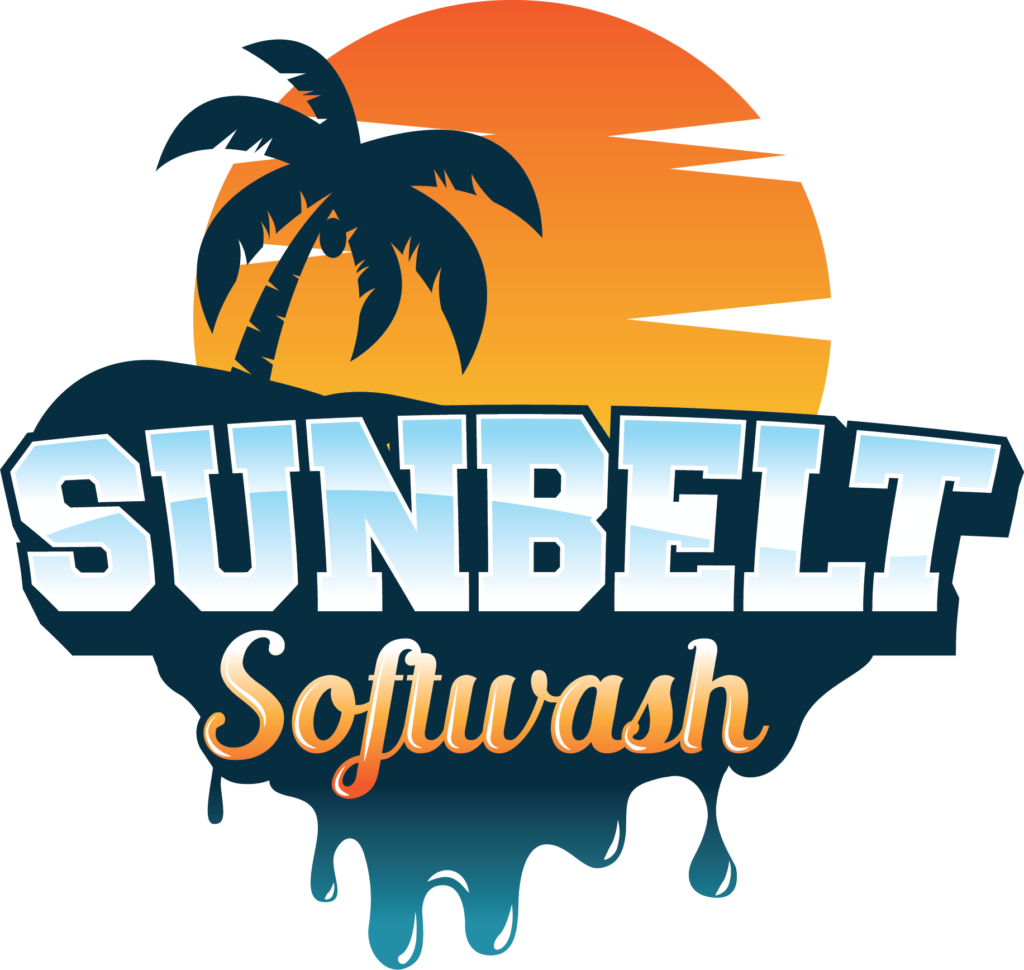 Click or call today for a free, no-obligation quote. We'll get you scheduled ASAP and you can look forward to a cleaner home.
Contact us today for a free estimate